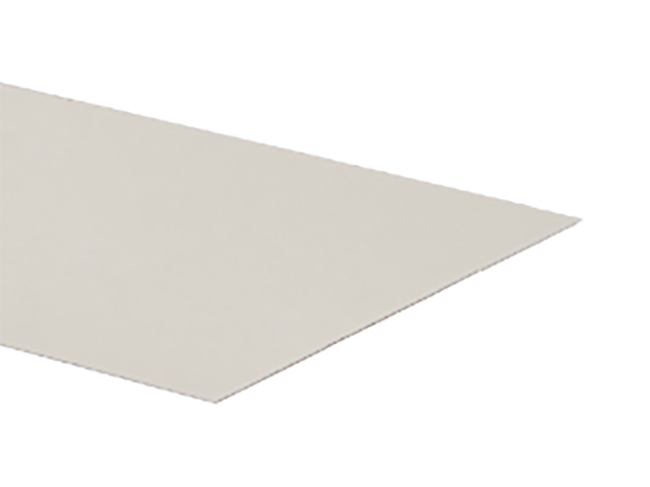 IDP (IMPREGNATED DECORATIVE PAPER)
Decorative paper is also known as Melamine paper. It can be used as solid colours or printed designs (ex. wood grains, fantasy, marble…). Usually, it is pressed on boards surface using special synthetic resins, by hot press machines.
With its high scratch resistance, it is often used in lamination flooring and HPL
Surface: Furniture panel, MFM, HPL, MFC etc…

Large collection of designs to combine with all our finishes, without restrictions.
High scratch resistance and can be added with other overlays to be used as lamination flooring.
Possibility of developing exclusive customed designs
Excellent surface properties of resistance to scratching and abrasion
Easy handling, cutting and pressing, allowing moderate tool wear
No adhesive required when applied to the board surface, particularly boards such as MDF or HPL with different characteristics.

Weight: between 150 – 230 GSM
Measurements: 1220×2440 – 1300×2800 – 1830×2800 – 2100x2800mm

See collection:  colours
Possibility of personalizing the product by replacing the decorative paper with a digital print of an image provided by the client

Support in high scratch resistant impregnated décor paper, available on request.